Quality Products
Wilderness Graphics conducts its work to high-quality standards. We provide excellent value in terms of efficiency of project development and management, and quality and warranty of our products. The overall look of our products and exhibits is not trendy as to be quickly outdated.
We design and fabricate durable products that engage the public for years. Our structures are finished with durable, abrasion and wear-resistant materials. Our interpretive panels and interactive elements can also be fabricated with exterior-grade materials that are green and easy to maintain.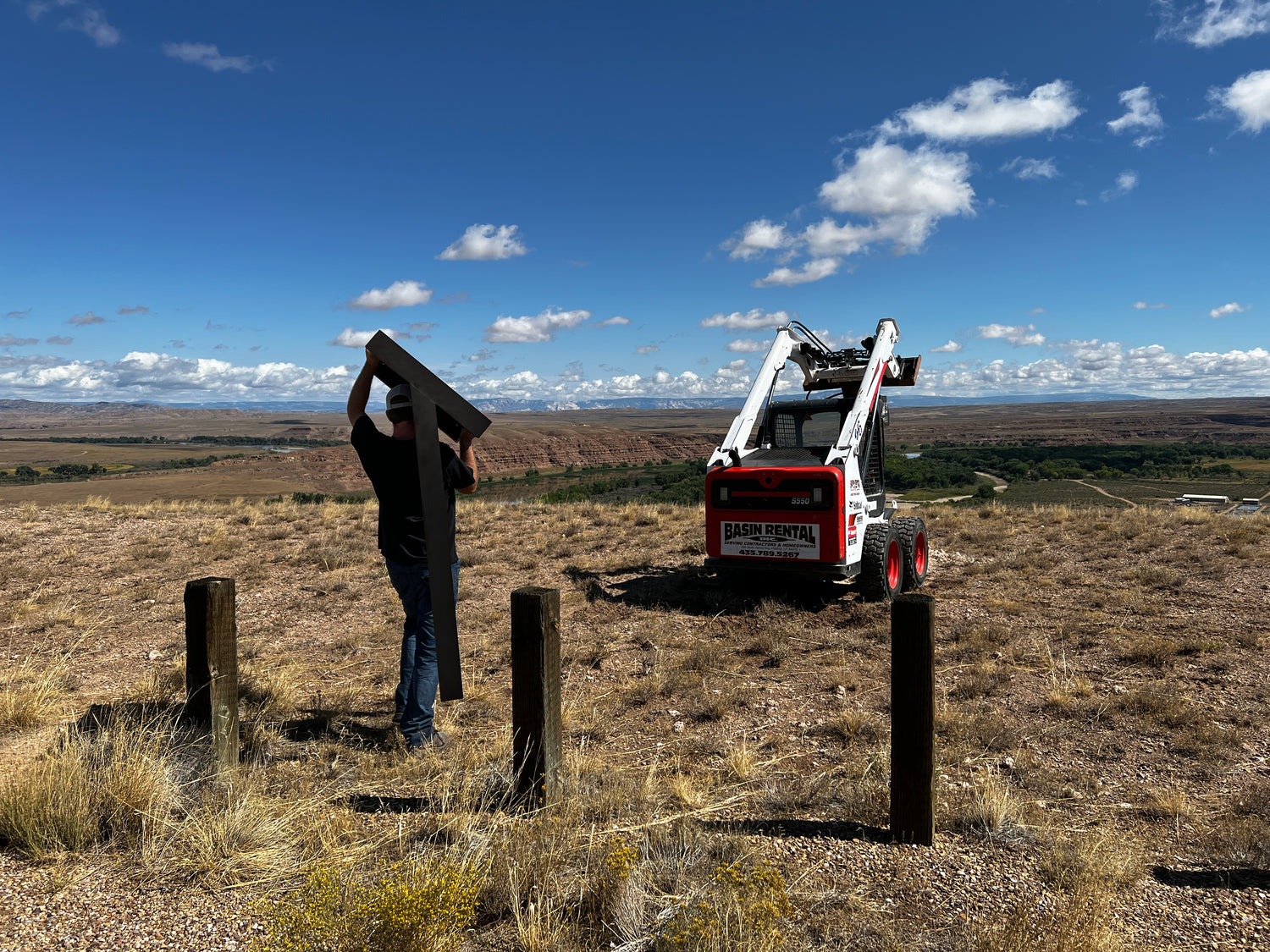 Turnkey Service
Wilderness Graphics is a full-service firm. Our in-house staff of planners, content developers, designers, artists, and craftpersons collaborate and create as a team from concept through to installation. The result is organized, effective, creative, and cost-efficient.
A Few of Our Past Clients
Organizations & Foundations

U.S. Army Corp of Engineers

Sierra Club

National Audubon Society

National Fish & Wildlife Foundation

National Wildlife Refuge Association

Keep Florida Beautiful

Manatee Watch

Parks & Refuges

Yosemite National Park

J.N. "Ding" Darling NWR

Tewaukon NWR

Stone Mountain Park

Florida State Parks

Everglades National Park

Las Vegas NWR

Visitor Centers & Museums

Petrified Forest National Park

Captiva Island Historical Society

Coastal North Carolina Refuges Gateway Visitor Center

Manatee Education Center

Tallahassee Museum of History and Natural Science

Anne Kolb Nature Center

National Museum of the Turks & Caicos, British West Indies